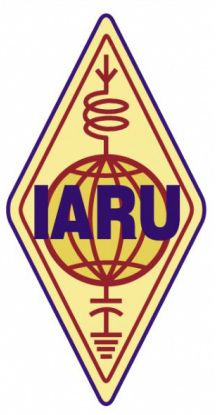 Wednesday 18th April
18th April sees World Amateur Radio Day. It was 1925 when the International Amateur Radio Union was formed.
We at Leicester RS plan to operate from the club on Wednesday.
Mike G4SJX & John G0IJM plan to be on site from about 10am.
We hope to operate on all bands and modes from 80m to 2m if conditions allow.
If you have time on your hands please feel free to join us.
Finishing time will be late afternoon or maybe into the evening dependent on band conditions and interest of visitors
More information from Mike or John